The Yocheved Gourarie
Kindness Award
Nominations are now open
for the 2023/5783
NOMINATE YOUR TEACHERS
AND CLASSMATES NOW!
Nominations Close May 7 / 17 Iyar
Who is eligible?
– Teachers/Rebbis currently teaching in grades Pre 1A -12th/Zal in Crown Heights.
– Classmates who are currently a student in grades 6th-12th/al in Crown Heights.
What's the Prize?
– Winning Teachers/Rebbi S10,000
– Winning Classmates $1,000
How many winners?

– 1 Male Teacher
– 1 Female Teacher
– 2 Male classmates
– 2 Female classmate

Can I start now acts of kindness and be eligible for the 2023/5783 Kindness Award in Crown Heights?
– You sure can! I'm sure you'll be nominated for your kindness! BE KIND!

What can I do to be kind?
– Look around you, you'll see a garden filled with many opportunities to blossom kindness, like water to a seed. Every act of kindness big and small makes a BIG IMPACT on ones life!
Do I have to share my name when I nominate someone for their kindness?
– No, you can click the option I want to remain anonymous
Do you have a Kindness story and you don't live in Crown Height?
– PLEASE share a story of a kindness that was extended to you
– We want to hear and share your story! KINDNESS IS CONTAGIOUS!
Are you feeling the kind vibe?
– Please Donate to this incredible cause and help us transform the world, one act of
kindness at a time.
– Pay it forward! Do an act of kindness. Create the ripple.
Not in Crown Heights but want to get involved?
–
Let's work together
to bring this Kindness Blossoms Award to your town! Please reach out to nominate@kindnessaward.com and let's make it happen.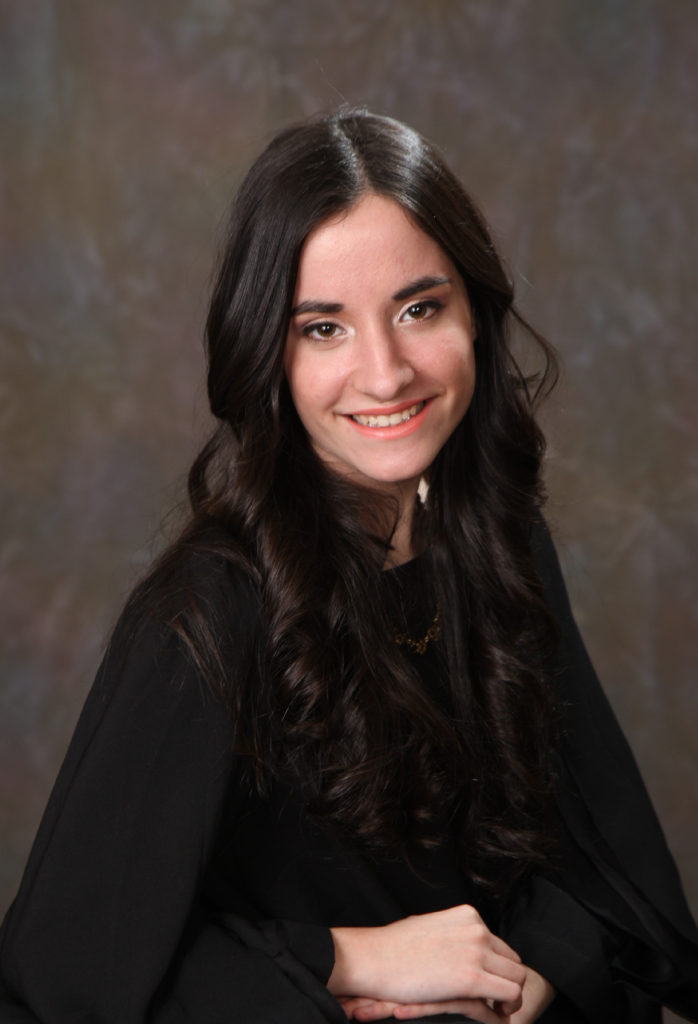 Understated, warm and full of love, Yocheved Gourarie radiated kindness to all.
"Yocheved didn't have a judgmental bone in her body. She really accepted people just as they were– and people felt that love and acceptance from her, always."