"There were times that I needed a gift, and she surprised me with the perfect one. There were times I needed to laugh and she'd send me 300 memes. Yocheved just knew what people needed most at that moment, and was able to be there for them, no questions asked."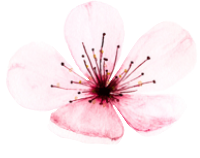 Yocheved Gourarie was born and raised in Crown Heights. She was a remarkable individual – petite and soft spoken in physical stature, Yocheved left a powerful legacy.
Highly educated, intelligent and insightful, she had an enormous heart and was beloved by all with whom she crossed paths. Yocheved befriended those others would not, and shared wise counsel with those struggling to find light and peace within darkness and turbulence.
She loved family and cherished all of G-d's creations. Yocheved was able to see only the good in others and gave of herself unconditionally to all. She saw the color in music, the lyricism in books and the melody of flowers…finding beauty in them all. Having valiantly struggled with mental illness for the better part of 10 years, Yocheved ultimately succumbed, passing away at the tender age of 24 in December 2020. Yocheved is the beloved daughter of Dini & Avremi and adored sister of Levi and Yehudah. While surely at peace in her Divine embrace, Yocheved's loss will forever be felt by those she knew and the many more whose lives she touched.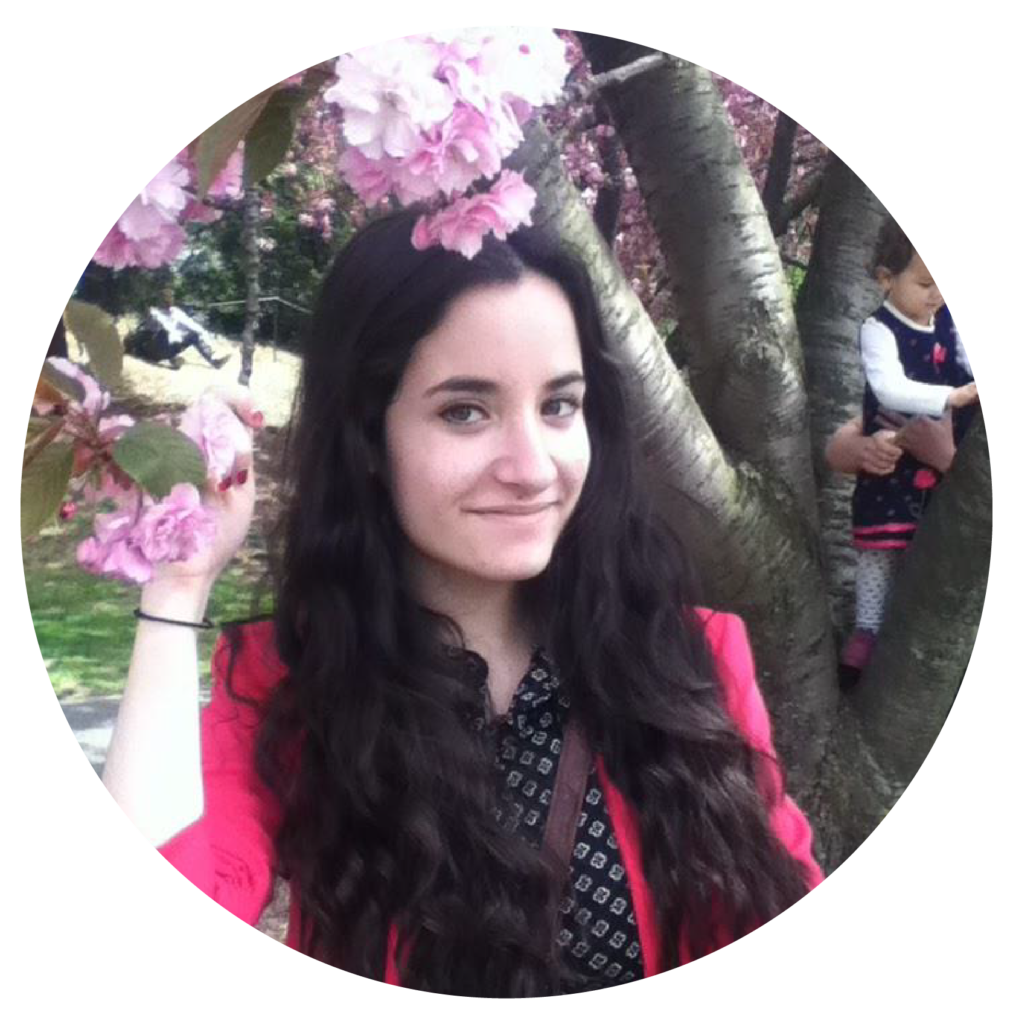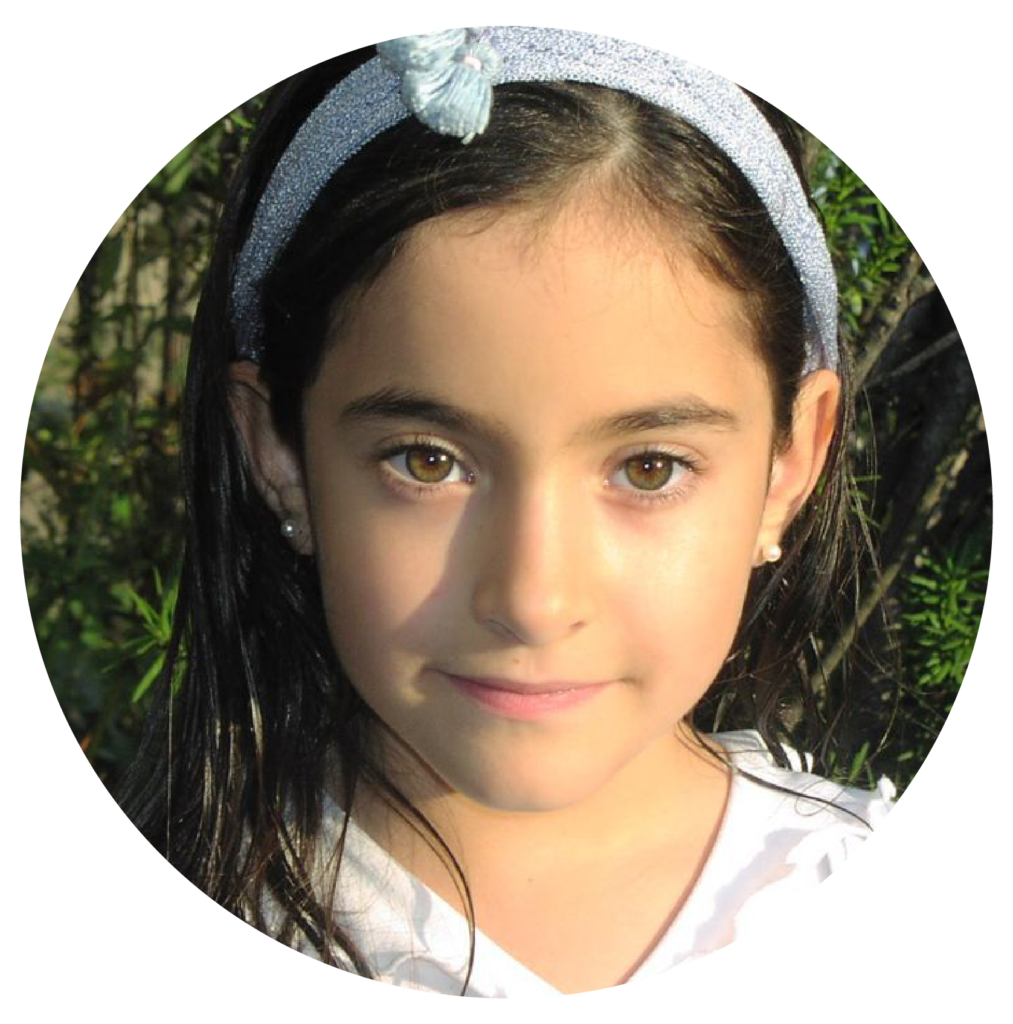 Arriving at school without the latest snacks or toys meant being an outsider. Not having the social skills to cross the divide, meant that other kids reacted as kids, they pointed, teased and excluded.
You were the first to reach your hand over that invisible divide. Your friendship was the gift of connection, of giggling on the phone for hours, and playdates. You were my first real friend.
Looking back, you taught me more than how to perfectly draw hearts in pre-1-a, or write in script when I was struggling to in the 3rd grade. You taught me how to be friends by being the best one. Your friendship inspires the love, compassion and connection I try to carry on in my life. To reach out to those different than me, and those I may overlook.
I can never thank you enough. But I pray for the opportunity to pay it forward in the smallest measure. Thank you Yocheved.
Do you know someone who deserves to be recognized for their kindness?