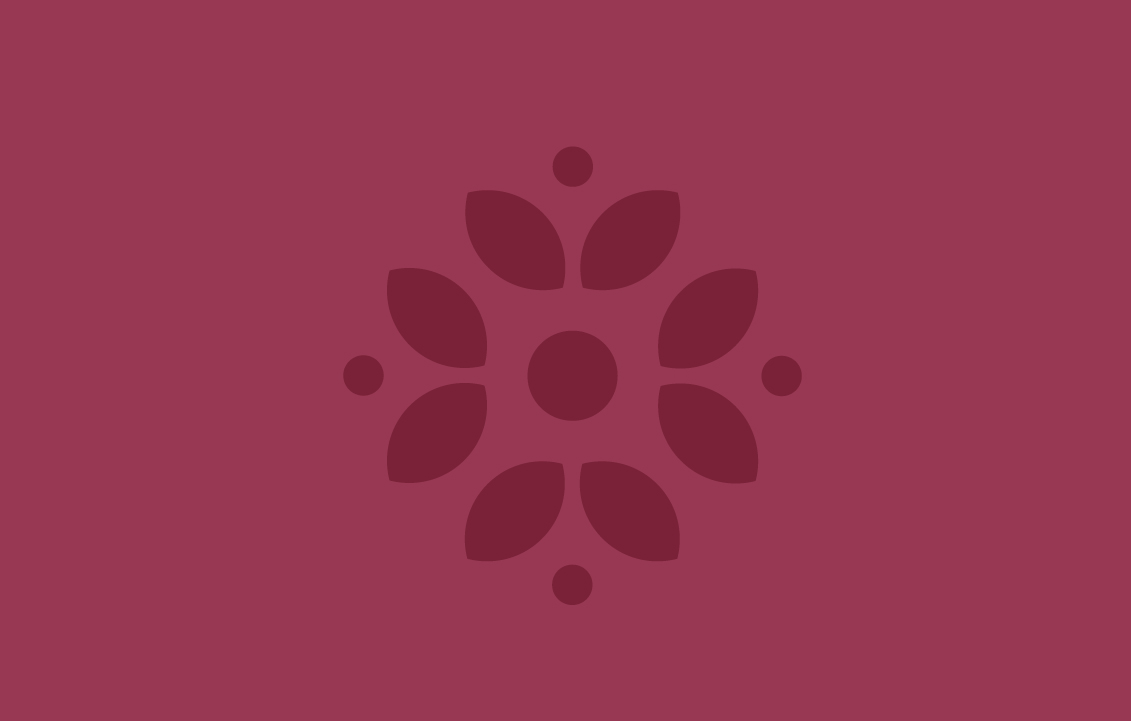 "Takes time to think about her students."
Written by : Nechama Zellermaier
Mrs Radar is overall a kind teacher and takes time in her busy life to think about her students and figures out what is bothering them, if a girl feels excluded she helps them fit in. She extends due dates for projects and when things are getting rough for a girl, she always finds a way to help. Mrs Rader is the true definition of דוגמא חי and the kindest person I ever met.
Got an inspiring story?
We'd love to hear it!
Do you know someone who deserves to be recognised for their kindness?