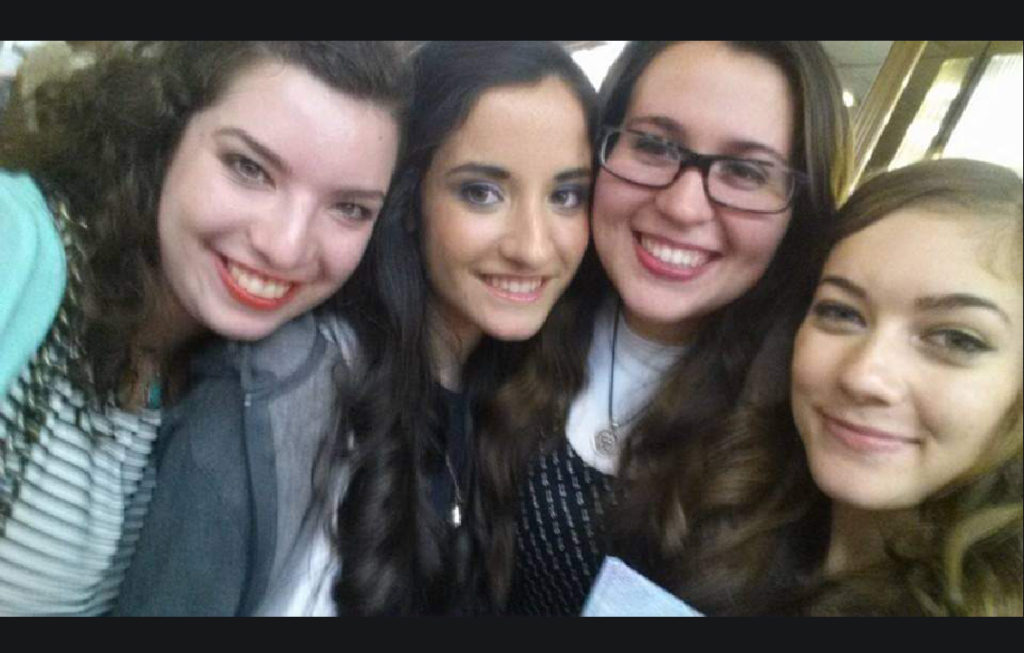 "A deeper level of kindness, someone who truly with their whole heart wants to take all your pain away…"
Story by: Avigayil Salamon
I have yet to meet a person as kind as Yocheved and when I say kind, I mean truly kind. A deeper level of kindness, someone who truly with their whole heart wants to take all your pain away and make everything better.
She was genius. I remember making the mistake of taking chemistry in high-school with her. Somehow, she got it all right away. She wouldn't brag, and she would always try and help me get the concepts. She wouldn't get mad if she had to explain it twice. She cared, she wanted everyone to succeed. When I was having a rough day we would hide and she would sing to me. I got through the toughest part of my life because of her, and I will forever be grateful for her love and kindness. I wish I could have taken away all her pain, like she took away mine. I want to thank her parents, for raising such a truly special person. I know her kindness, love, compassion, her spirt, lives on in all who were blessed to know her. I miss you everyday Chevey.
Got an inspiring story?
We'd love to hear it!
Do you know someone who deserves to be recognised for their kindness?