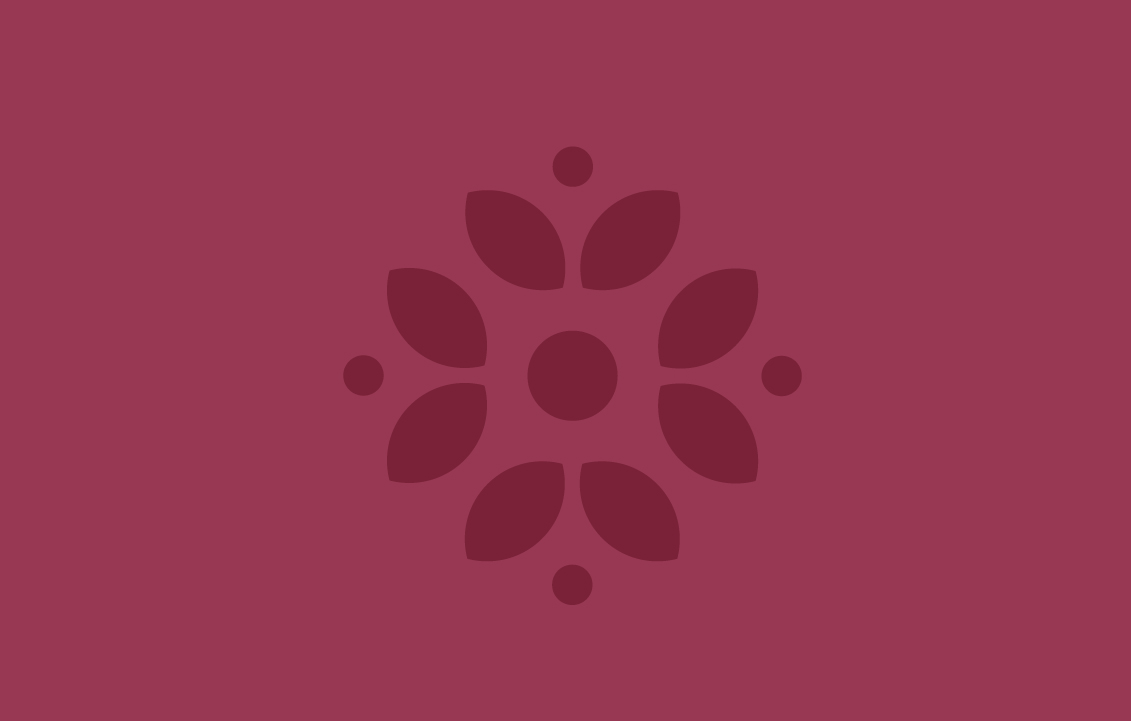 "Always wearing a big smile."
"I enjoy being in our small classroom"
My maths teacher, Miss Oster, is honeslty the best teacher I have ever had. No matter how many questions I ask in one seocnd, she never gets aggrivated or annoyed of answering the same thing. This is the first year I really understamd the math and look forward to it everyday. I enjoy being in our small classroom downstairs because of the smile and good vibes Miss Oster brings. She is always wearing a big smile when she walks in, it really shows real happiness is her teaching. 
Got an inspiring story?
We'd love to hear it!
Do you know someone who deserves to be recognised for their kindness?