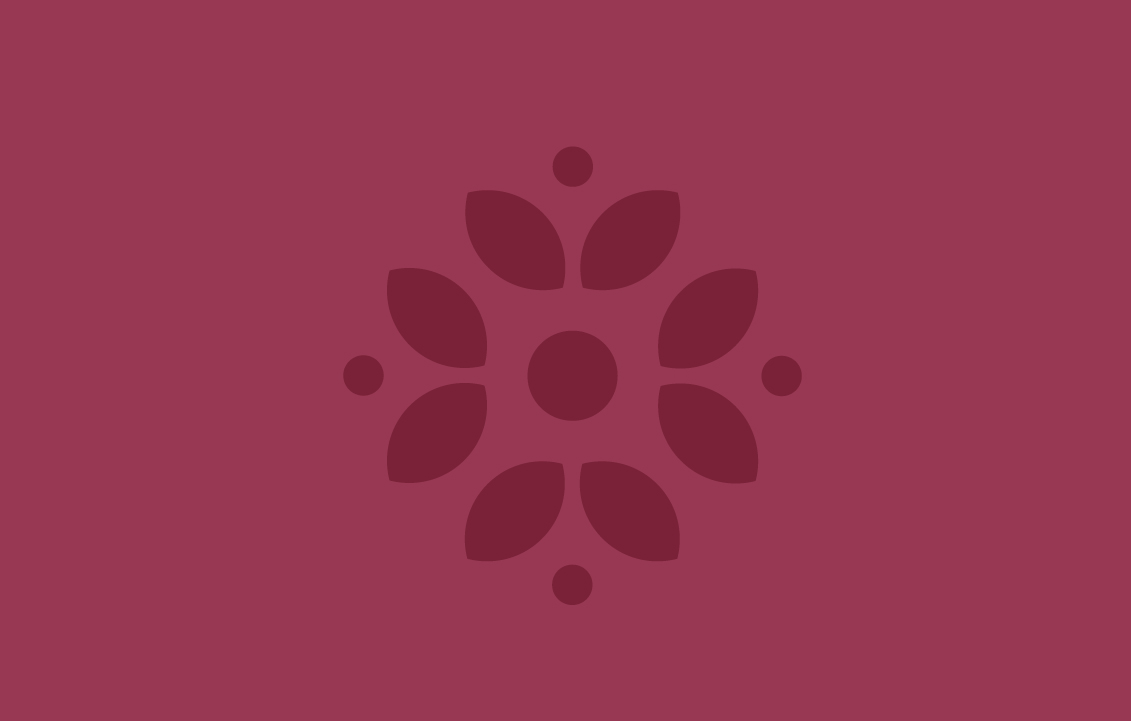 "Been with me every step of the way."
"She is indeed very special"
This year has been a challenging year for me. I moved to Beis Rivkah from a very small school. Besides for the sheer size of Beis Rivkah being new to me, it was a huge step in academics for me too. Mrs. Altein has helped me so much this year. She has been with me every step of the way. She does tests with me in her own time and has spoken to the teachers for me to have modified tests when needed. Many times I stay in her house long hours at night to finish work for school. She has also rearranged her schedule a number of times in school to work with me. All of this is out of true kindness she is a incredibly special person with a big heart. Mrs. Altien has been a huge part of my successful transition to Beis Rivkah. On another note, I also notice when I'm at her house when someone comes to her door asking for tzedakah she always gives. She is indeed very special and I feel very blessed to have gotten to know her.
Got an inspiring story?
We'd love to hear it!
Do you know someone who deserves to be recognised for their kindness?