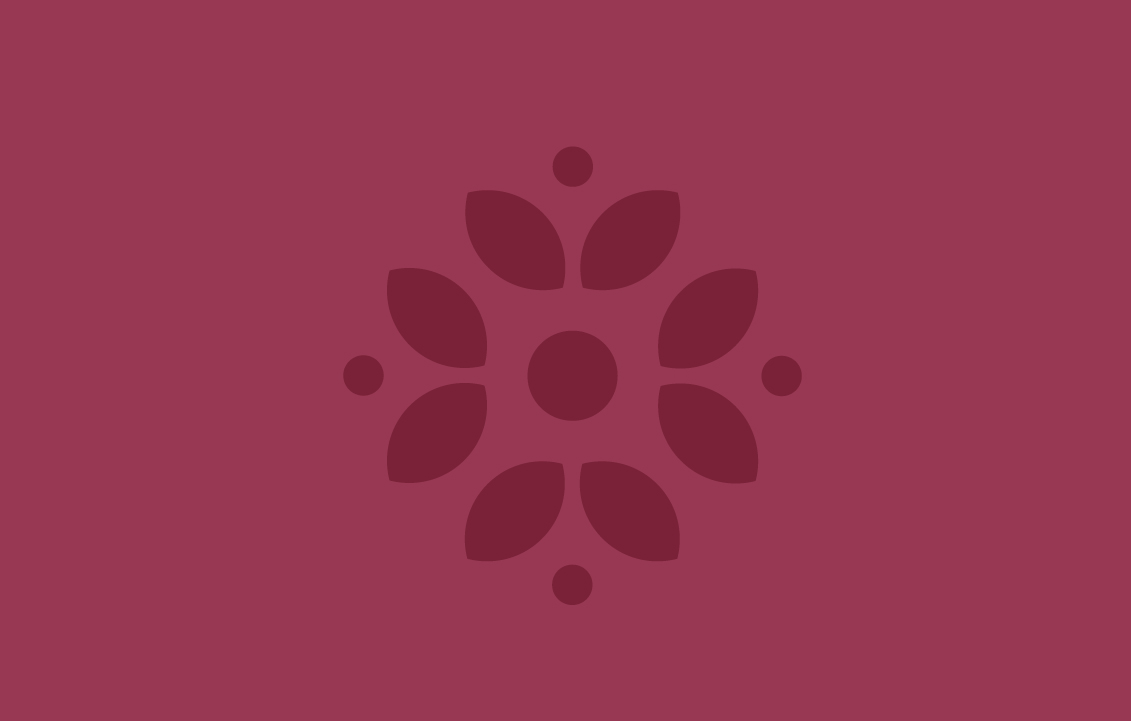 "Encouraging me to be kinder"
"Spread kindness everywhere"
Cherry Rosler has been encouraging me to be kinder and kinder. She gave me a few examples to show kindness, to a friend, classmate, teacher etc… She has been very helpful to bring kindness. She brings a little light to everyone. Her famous quote she says is "say what you want to say, but do not say it in a mean way." Cherry continues to spead kindness everywhere. I am so happy to write this. Thank you.
Got an inspiring story?
We'd love to hear it!
Do you know someone who deserves to be recognised for their kindness?