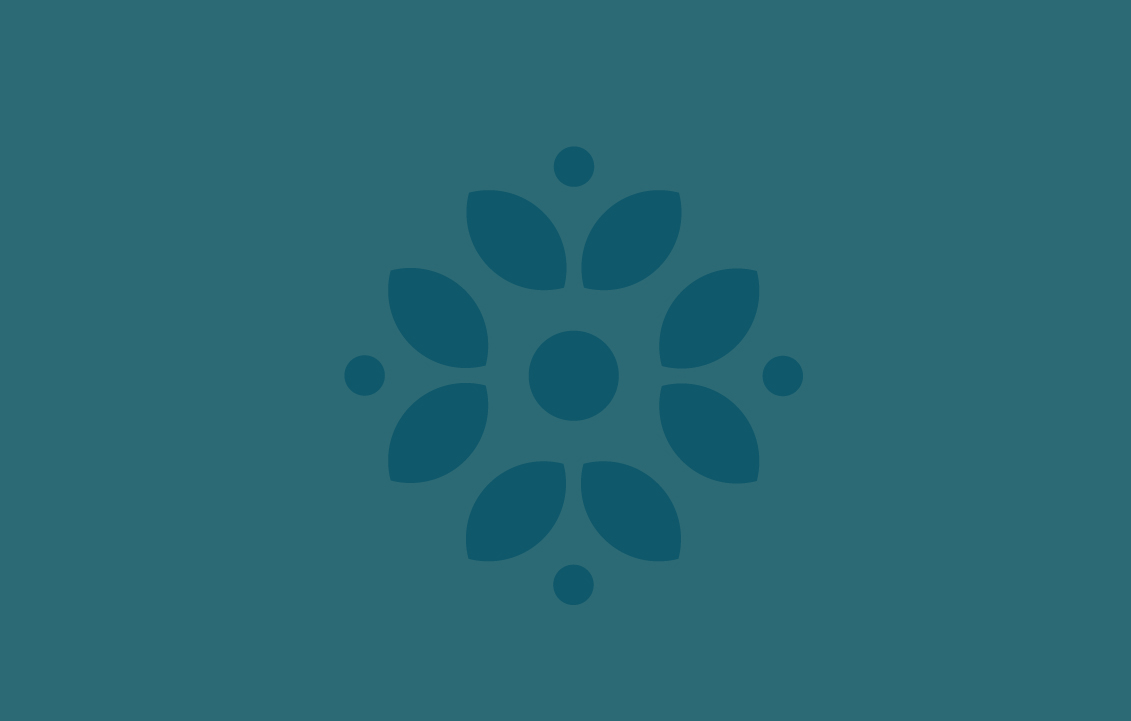 "Encouraging me to learn"
Written by : Menachem Labkowski
"He really helped me improve"
I was a poor student and Rabbi Sorkin went out of his way by giving me extra things like letting meread when I finished the learning and encouraging me to learn and helping me. He really helped me improve.
Got an inspiring story?
We'd love to hear it!
Do you know someone who deserves to be recognised for their kindness?