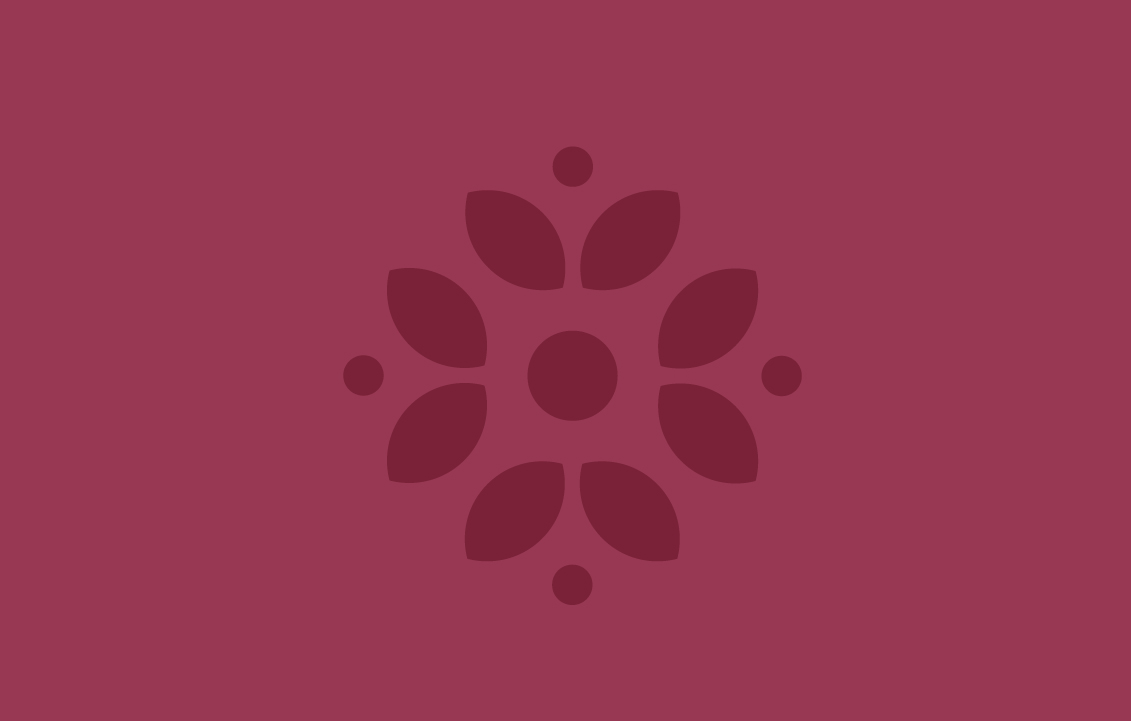 "Explaining everything so patiently"
"I really appreciate her"
In 9th grade my family moved from the UK to crown heights. I was very overwhelmed at joining a class of strangers halfeay through the year. I was also worried about the work. It would be so hard to learn all the work without having learnt the first half of the subject. Yet as soon as I joined, on my first or second day of school, Rashi Rubashkin immediatley offered to study with me, without me even asking! She sat with me for hours, explaining everything patiently. I really appreciated her care and understanding and she gave me so much of her time! Thank you so much Rashi!
Got an inspiring story?
We'd love to hear it!
Do you know someone who deserves to be recognised for their kindness?