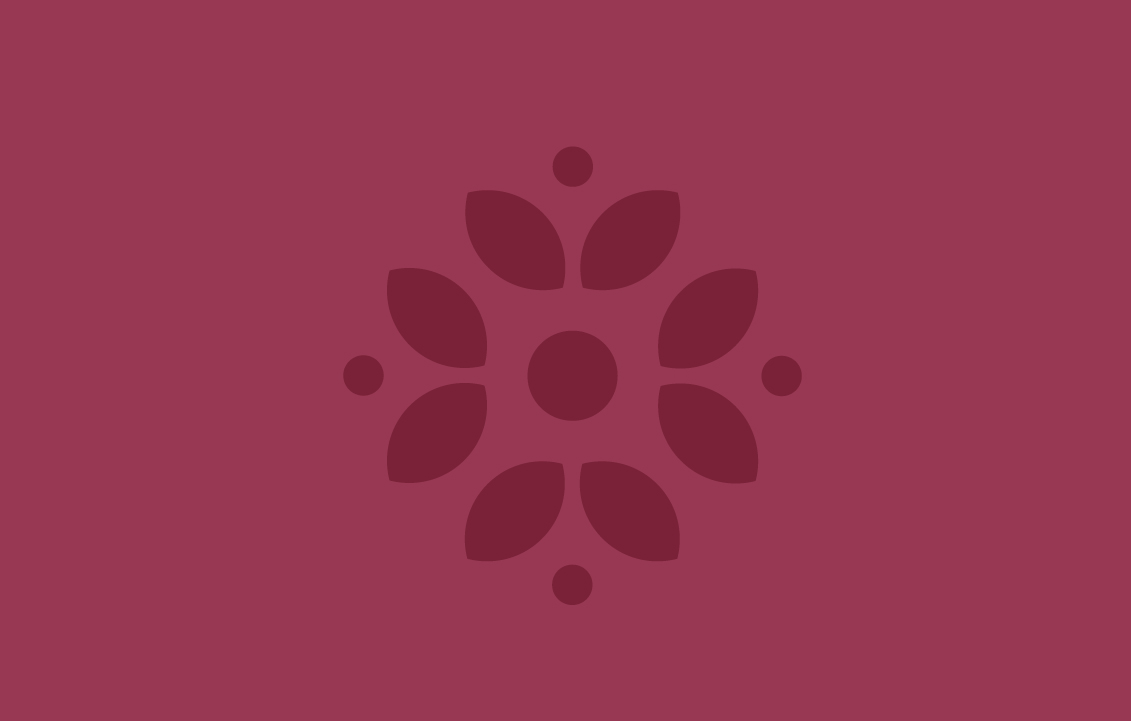 "Feel lighter and more loved"
"Helped me realize that having a positive attitude can really change your mindset"
I have no words to explain how kind Chaya mushka Bialo is just by walking into a room where this person is inside you feel lighter more loved more care for more comfortable because this person has the best attitude I have ever seen in my entire life this person walks in the door every single day with a smile whether or not they're in pain just to make sure every single person in school is happy she is always laughing always smiling constantly doing things for other people I feel like now it is her turn to be able to be on the receiving end instead of the giving end
How has this friend's kindness impacted you and your life?
She's helped me realize that having a positive attitude can really change your mindset and I can bring you out of any darkness and she really changed my life because now that she's in it I am way more happier and I look forward to coming to school because she's there
Got an inspiring story?
We'd love to hear it!
Do you know someone who deserves to be recognised for their kindness?