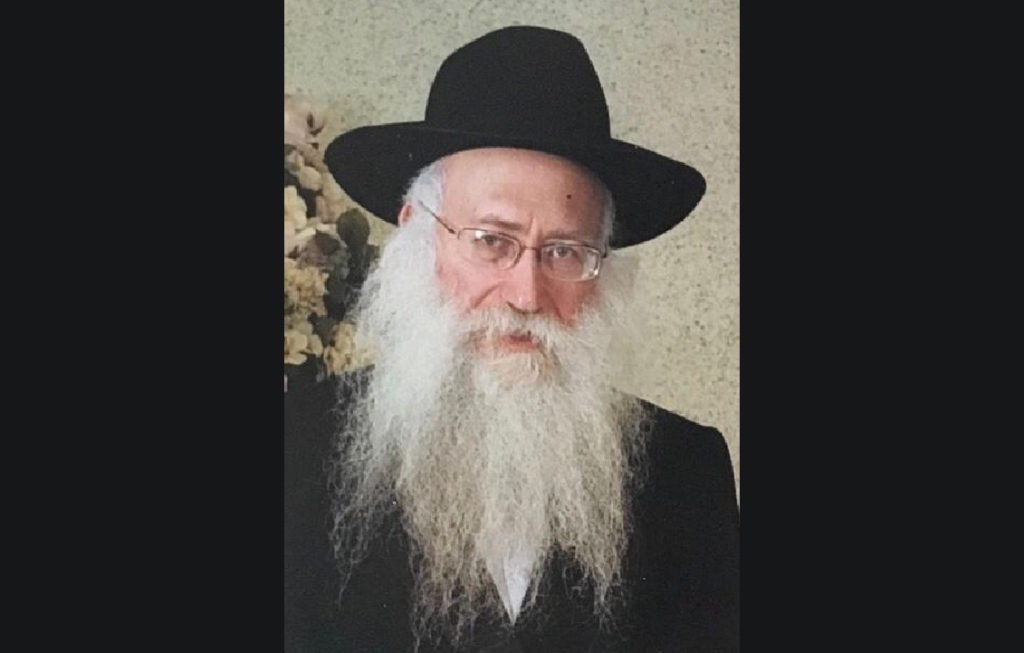 "He did not punish me for my absences, but rather, offered me an opportunity he knew I'd love and gain from that had absolutely nothing to do with Yeshiva."
Story by: Avremi Gourarie
I came to America when I was 17 to study in Morristown. The head Mashpia was Rabbi Elimelech Zwiebel, affectionately know as Reb Meilich, famous for his brilliance, knowledge and leadership.
When he walked into the 'Zal', he immediately commanded a presence that would not go unnoticed. I was not a great student. I would probably show up at 11 every morning. Why they did not expel me I'll never know. Rabbi Zwiebel would invite every student, individually, to come to his table where they would discus the bochur's progress. Academically or otherwise. One day it was my turn. With trepidation, I approached, thinking I was going to be chewed out. We talked about a couple of trivial matters, and then he casually, lightly, asked me why it is that I come so late every morning. I admitted to him that I would practice music to the wee hours of the morning. He then asked me if I had any formal training. I told him that I was mostly self taught and had received (at the the time) minimal musical training. Then he drops this bombshell, 'You know, every Friday, there's a teacher that comes to my house to teach my kids piano. You should come!' I honestly do not remember the rest of the conversation. That blew me away. He did not punish me for my absences, but rather, offered me an opportunity he knew I'd love and gain from that had absolutely nothing to do with Yeshiva. I never took him up on his offer. But that singular act of kindness changed my relationship with him, and my attitude to Yeshiva and Yiddishkeit in general. For me, it was a watershed moment. My brother ended up marrying his daughter, so I was grateful that I got to have more opportunities to interact with him over the years.
May his memory be a blessing and inspiration for all.
Got an inspiring story?
We'd love to hear it!
Do you know someone who deserves to be recognised for their kindness?