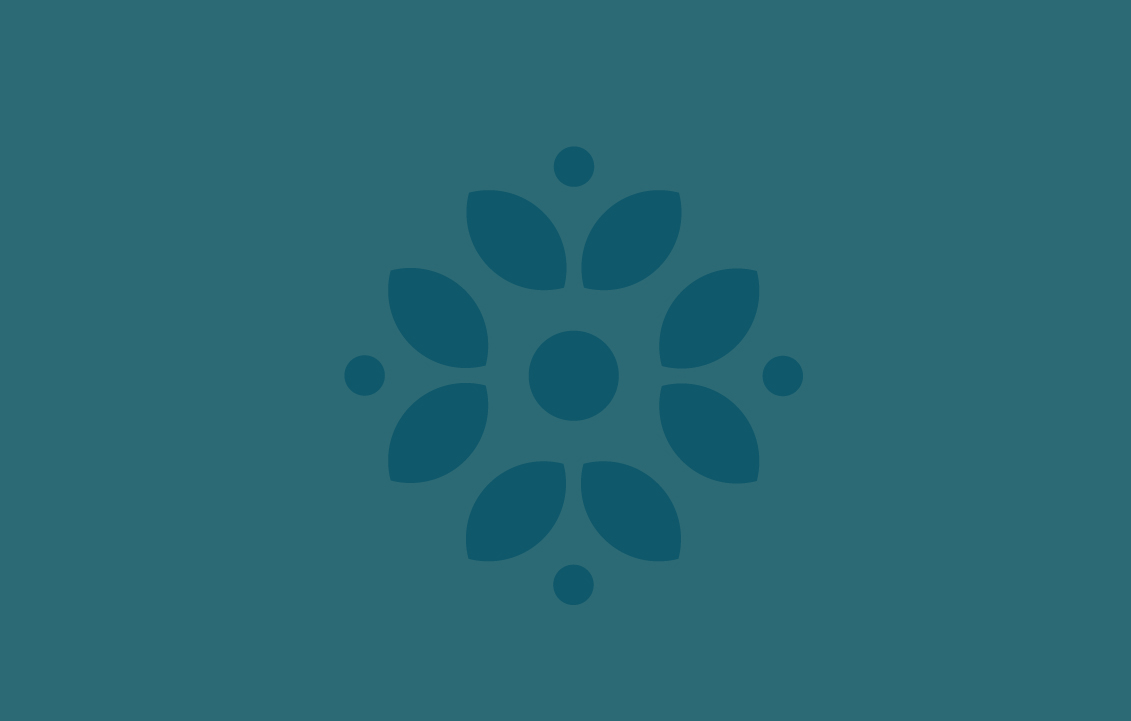 "He embodies kindness and warmth in all that he does."
"Creating a safe and nurturing environment where everyone feels welcome and valued."
Rabbi Sorkin is a truly exceptional educator who embodies kindness and warmth in all that he does. As a teacher, he is known for his ability to connect with his students on a deep level, creating a safe and nurturing environment where everyone feels welcome and valued.
His kind and compassionate nature is evident in the way he interacts with his students. He listens carefully to their questions and concerns, and takes the time to provide thoughtful and insightful answers. He is patient and supportive, always encouraging his students to reach their full potential and to believe in themselves.
Got an inspiring story?
We'd love to hear it!
Do you know someone who deserves to be recognised for their kindness?