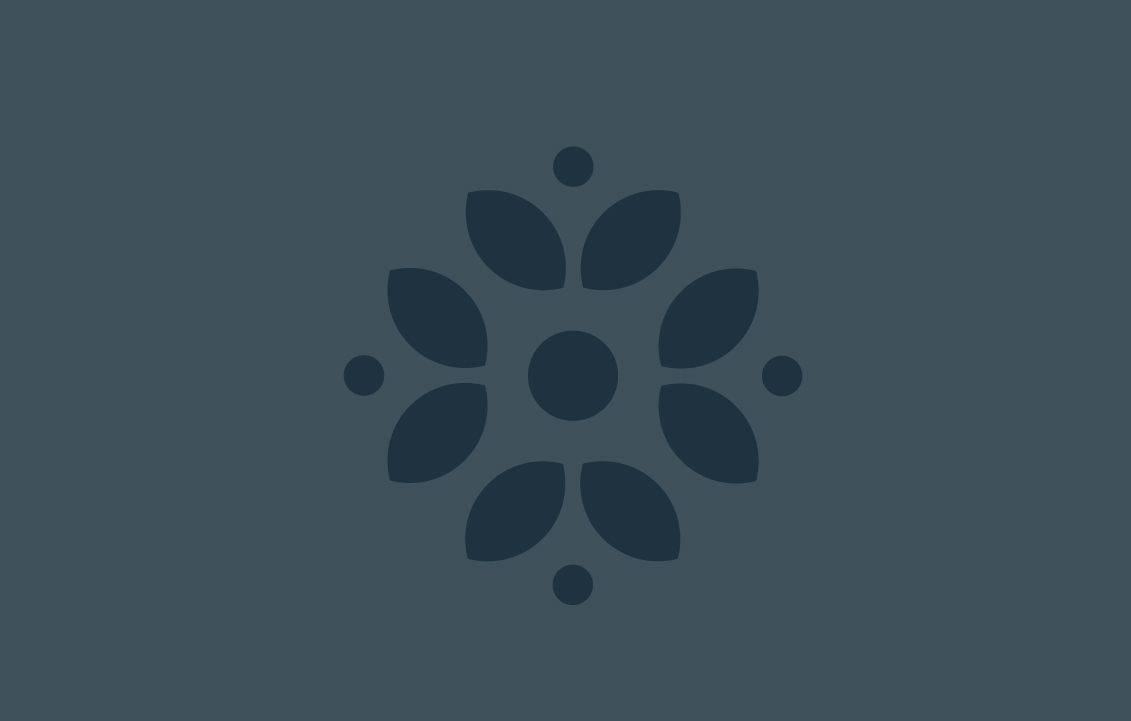 "He has gone above and beyond."
Written by : Pessy Greenfield
"It's impossible to list off all that he's done."
Rabbi Turk has gone above and beyond, it's almost impossible to list off all that he's done to make Baruch feel special and thought of. He has offered to pickup items from Crown Heights for us to make it more convenient for us, as we live outside of Crown heights.
He has offered to hold the Mitzvah tank from leaving its base for Baruch, since his way in takes longer. If I ever need some assistance within a matter of school affairs, extra curricular activities or Tzivos Hashem (with all its incentives involved) we know who we can count on. Rabbi Turk will always remember to send nachas photos to the parents! He also came to Baruchs brother Bar Mitzvah!
Got an inspiring story?
We'd love to hear it!
Do you know someone who deserves to be recognised for their kindness?