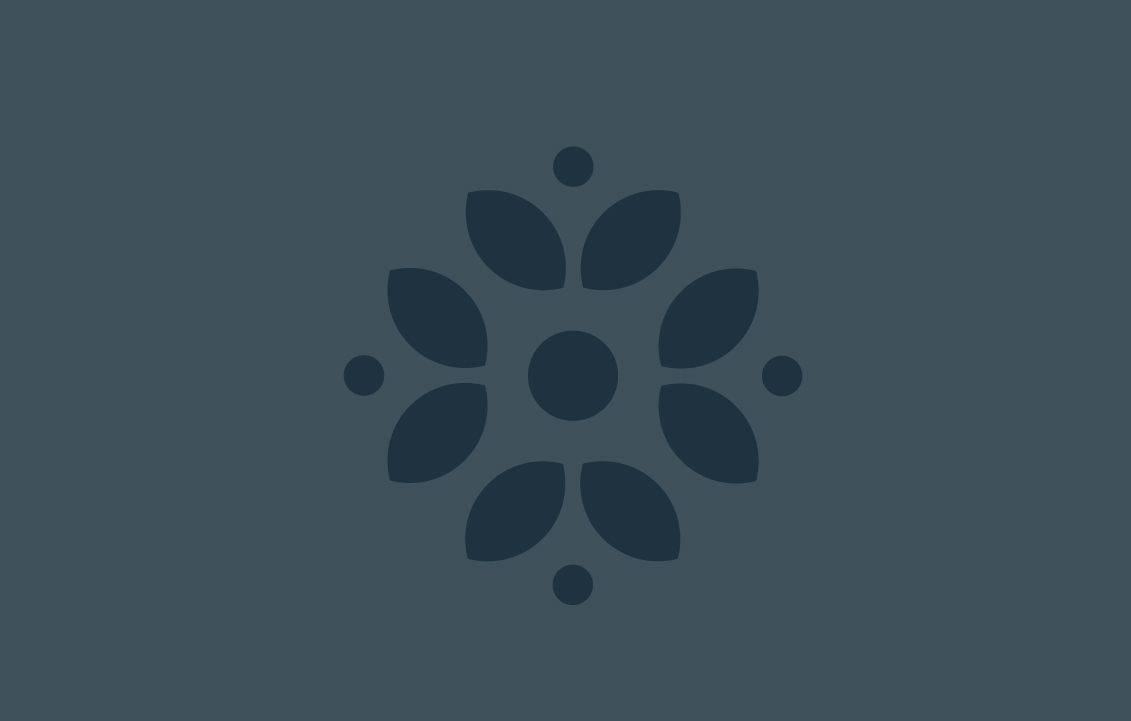 "He has made me confident about myself."
Written by :  Rafi Chanin
He is nice, thoughtful, confident, enthusiastic and very caring
How has this friend's kindness impacted you and your life?
He has made me confident about myself, made me smile and made me realize that I can be who I want to be
Got an inspiring story?
We'd love to hear it!
Do you know someone who deserves to be recognised for their kindness?