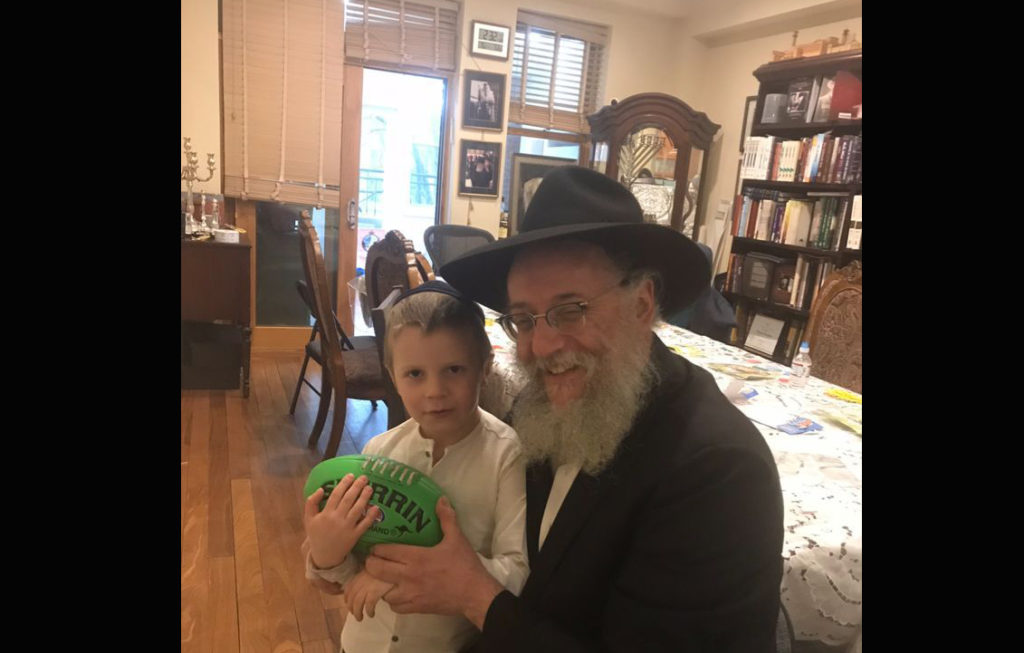 "He is the epitome of kindness – not a negative word to any child at any time. He teaches a tremendous amount with the perfect balance of love and discipline. No one like him."
A Rebbe who is selfless and completely devoted to his students
Rabbi Benjamin is an extremely loving, kind pre-1-A Rebbe who is selfless and completely devoted to his students and the school. He is the epitome of kindness – not a negative word to any child at any time. He teaches a tremendous amount with the perfect balance of love and discipline. No one like him.
Got an inspiring story?
We'd love to hear it!
Do you know someone who deserves to be recognised for their kindness?