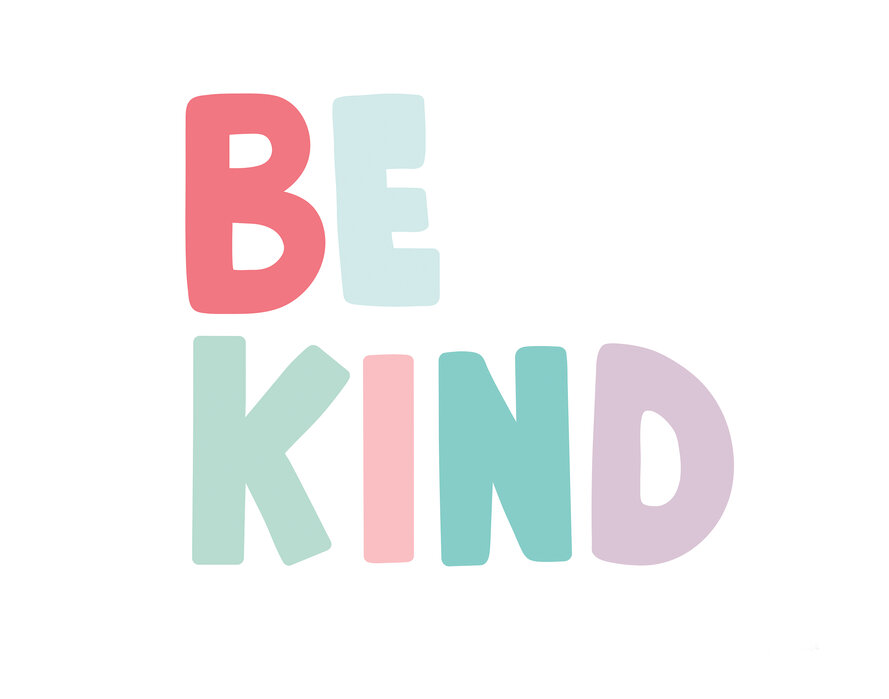 "He truly changed my life with his inherent kindness and friendship"
Story by:  Mahjabeen Baloch
I am an aspirant convert to Judaism from Pakistan and have been self learning since 2012
I am an aspirant convert to Judaism from Pakistan and have been self learning since 2012, after attending the Muslim Jewish Conference in 2011 in Kiev Ukraine. Slowly and gradually I self learned through internet about Jewish life and traditions. But recently I came across this amazing soul through an online YouTube channel where he was a panelist debating another in regards to Zionism and anti Zionism.
Zachariah Korner advocated for Israel so passionately and with so much clarity. I supported his views and commented on the channel. Later he responded/replied not only that we shared our contacts and got in touch. To be honest I was so inspired and grateful for his humbleness and readiness to became friends, I feel this is a personality attribute resonated with Ms. Yocheved Gourarie. Not only we became friends and discussed about Judaism and shared content of various Rabbis including Rabbi YY Jacobson and Rabbi Simon Jacobson but many others i.e. Rabbi Jonathan Sacks, Rabbi Dr. Yitzchok Breitowitz, Rabbi Manis Friedman, David Solomon and few others as well. Later he asked me if I would like him to teach me how to read Torah in Hebrew and that if I ever considered converting to Judaism. That was the moment my heart filled with Joy and excitement, my soul enlightened in divine light and my eyes full of tears of happiness and gratitude. And from there onwards he started giving me weekly Torah lessons from the very beginning Alf beta to Bereshit. His kindness for doing this for some woman sitting in a Muslim home in Pakistan without expecting anything in return or out if sheer concern that there is no one who can teach me or prepare me for my conversion to Judaism hopefully soon Baruch Hashem. For me it's a very big act of kindness he takes time out of his weekly schedule for this online class for which I am thankful to him and Hashem, I started calling him my Rabbi now and in each lesson he teaches me a deep spiritual concept of Torah. Because of him I got the Rosh Hashanah and high Holiday meanings and the prayers. Because of him I not only was able to pray in Hebrew and was able to do as much as I could in those very holy and significant time of the Jewish year. I will be honest his kindness of teaching me Torah changed me for good. Not only I hope to convert to Judaism ASAP but feel and live a much aware and Jewish life style possible. I strongly feel he is truly a deserving candidate for showing Chassid, loving kindness to a bnei Adam like me, who aspire, hope and prays to be part of the Bnei Israel. He truly changed my life with his inherent kindness and friendship, therefore I nominate him with much prayer to win this award and hope this will add a significance to his life in Israel.
Got an inspiring story?
We'd love to hear it!
Do you know someone who deserves to be recognised for their kindness?