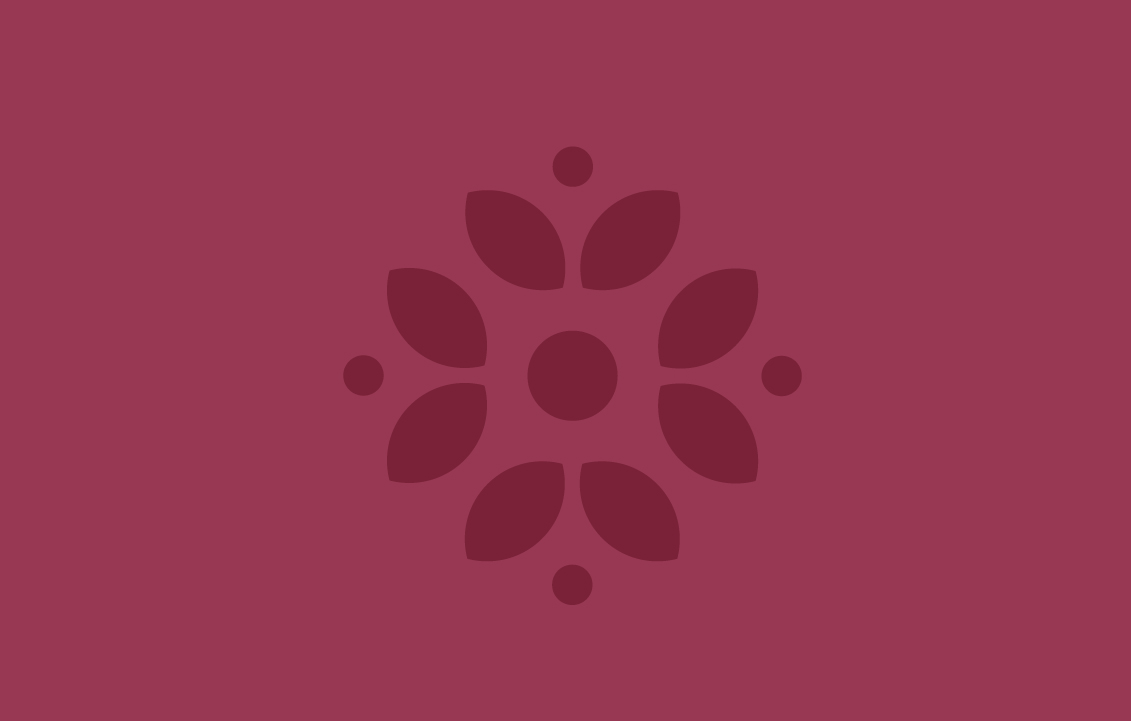 "Impacted me to be a better person"
This year I was struggling a lot with my friends and family. I just needed to a friend to be there with me. I was really sad because I did not feel like I had a close friend. But my friend Mashi Hazan who I met in camp also had similar struggles. She helped me through everything and really impacted me to be a better person. She is always there for me when I need her. I really feel like she deserves a big reward but I can not just get her anything. She deserves this and she needs this. I want to return the kindess she gave to me.
Got an inspiring story?
We'd love to hear it!
Do you know someone who deserves to be recognised for their kindness?