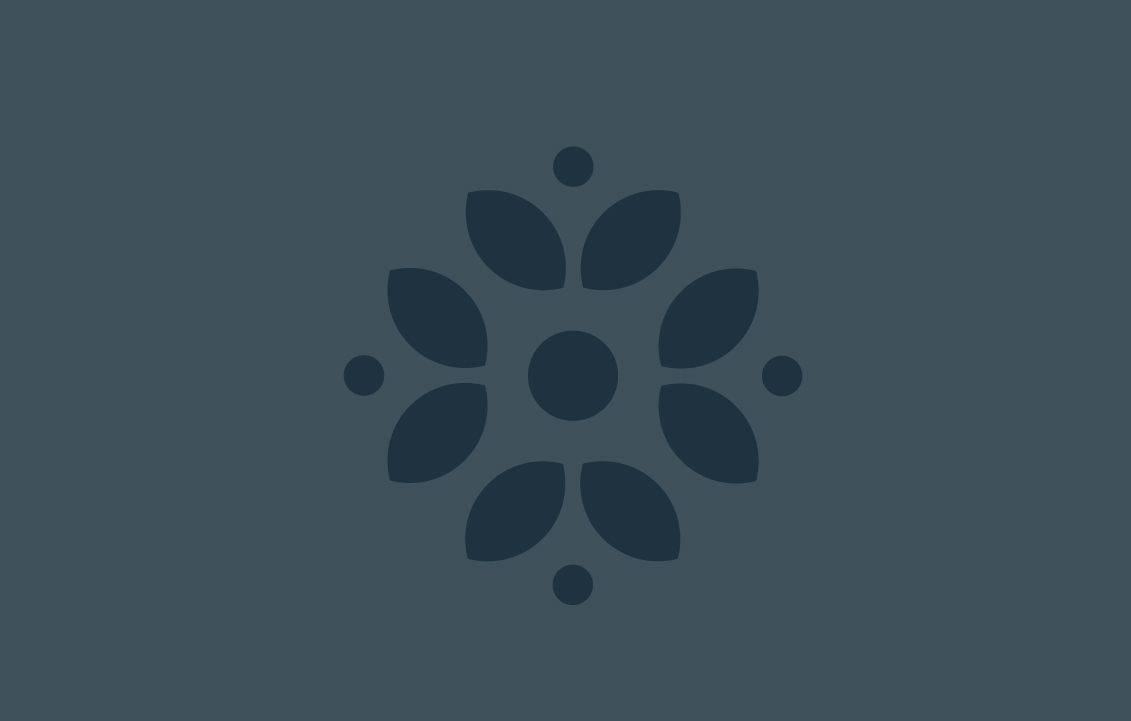 "Always greest me with a smile"
Written by : Mendel Ciment
"Made my transition easier"
I came to Lubavitch Yeshiva this year and my Rebbi, Rabbi Rendler. welcomed me so nicely and throughtout the year made my transition easier, and always greets me with a smile. 
Got an inspiring story?
We'd love to hear it!
Do you know someone who deserves to be recognised for their kindness?