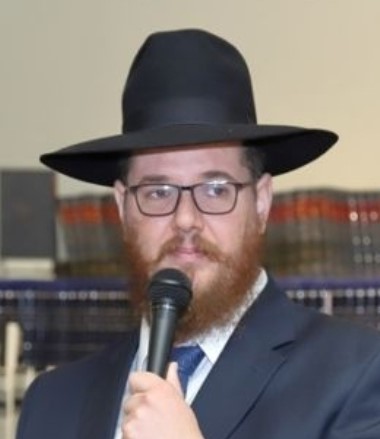 "Rabbi Lustig is a real asset to Oholei Torah and a true example to all mechanchim."
Rabbi Lustig knows how to take care of his students.
I would like to naminate Rabbi Lustig to receive the kindness award.

Rabbi lustig takes care of all his students. Our son went through a medical challenge where he was unable to attend school. Rabbi lustig would call him, arrange times to meet, check up on him.
When my son was able to return to school, he went above and beyond to make his return as easily of a process as it can be. He took matters into his own hands and really cared about him. He also took videos and pictures so we knew that my son was ok.
Rabbi lustig is a real asset to oholei torah and a true example to all mechanchim.
Got an inspiring story?
We'd love to hear it!
Do you know someone who deserves to be recognised for their kindness?