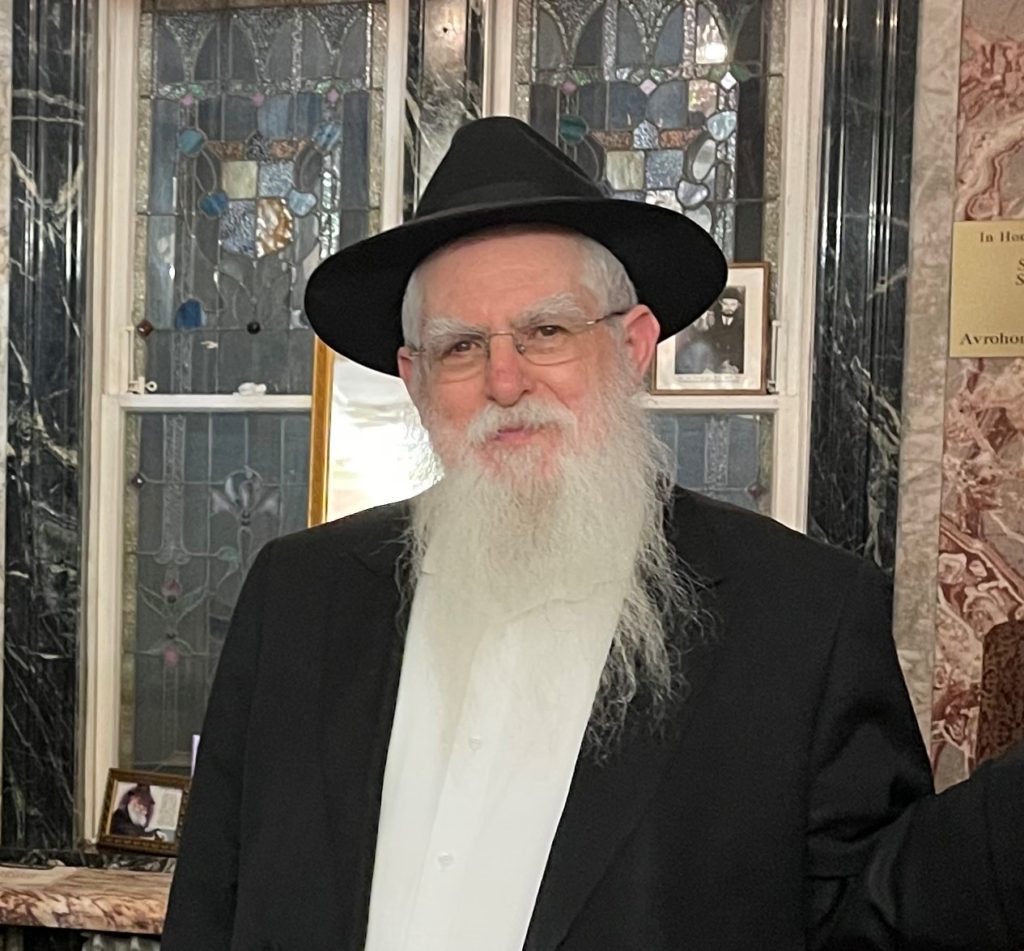 "Rabbi Majeski always greets you with a smile. He is kind sincere and never pressures you to change who you are, but to improve yourself and to become the best version of yourself."
Written by :  Miriam Zirdok
I respect his wisdom and advice. 
Rabbi Shloma Majeski always greets you with a smile. He is kind sincere and never pressures you to change who you are, but to improve yourself and to become the best version of yourself. He is understanding and caring. I ask for his advice till today.  I respect his wisdom and advice.   He never stops educating jewish women in the Torah path- he always gives out scholarships, whoever wants to learn Torah will learn and whoever wants to be a part of a loving family should go to Machon L'yahadus. Even after I stopped being a student in Yeshiva I still seek his advice regularly,  he is always there for you like a family member.
Got an inspiring story?
We'd love to hear it!
Do you know someone who deserves to be recognised for their kindness?