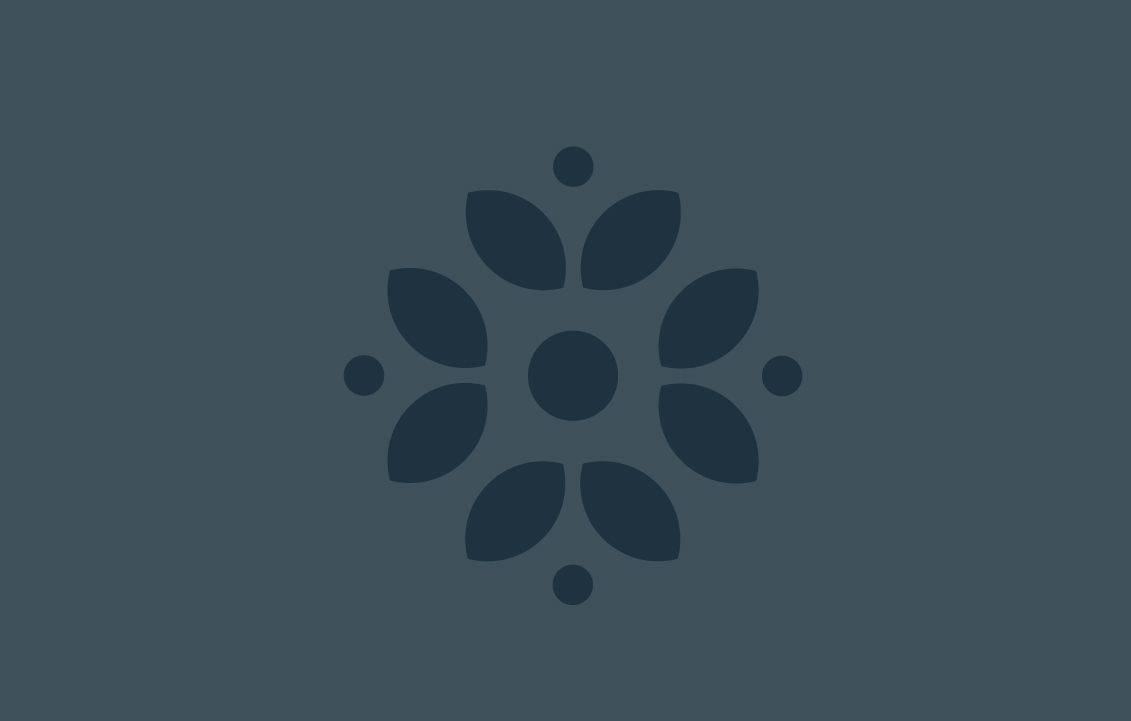 "Rafi noticed my struggle and came over to my desk to offer his help "
Written by :  Gavriel Kramer
"Rafi's kindness made me feel cared for and supported during a difficult time."
I am writing to nominate my classmate Rafi for the kindness award. I am a student in the same class as Rafi, and I recently experienced a situation that highlighted his kind and selfless character.

I was struggling in class, feeling frustrated and falling behind in completing my work. Rafi noticed my struggle and came over to my desk to offer his help. He patiently explained the classwork to me, answering my questions and guiding me through the steps until I was able to complete the work successfully.

What made Rafi's act of kindness even more remarkable is that he had to sacrifice his own recess time to complete his own classwork. Despite this, Rafi put my needs first and spent his time helping me instead.
How has this friend's kindness impacted you and your life?
Rafi's kindness made me feel cared for and supported during a difficult time. He showed me that with a little help, I could overcome my struggles and do well in class. His selflessness and willingness to put others first are an inspiration to me and I believe he deserves to be recognized for his kindness.
Got an inspiring story?
We'd love to hear it!
Do you know someone who deserves to be recognised for their kindness?