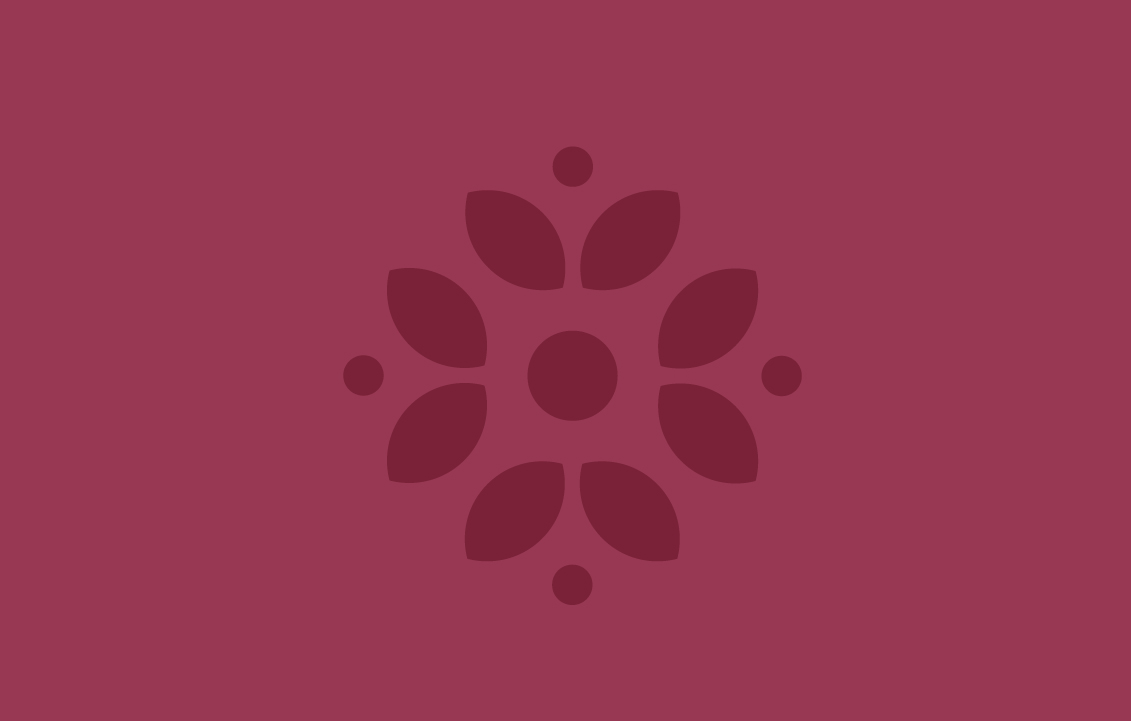 "When you speak to her, she realy listens."
Written by : Chaya Weingarten
"She really cares about you."
Mushky Weinbaum is a classmate of mine and she is a kind, worm caring girl. She looks out for others and not just herself.
When you speak to her she really listens.
She really cares about you and you can feel that.
How has this friend's kindness impacted you and your life?
I had a classmate last year in seminary aleph in bais Rivka who spoke to me every day, noticed me and gave me the attention needed. When I was gone for a few days due to mental health issues, when she saw me at a program she came over I told me she missed me in school and asked how I was.
Even though I didn't make it through the whole year. I will forever be grateful for how she related to me.
Got an inspiring story?
We'd love to hear it!
Do you know someone who deserves to be recognised for their kindness?