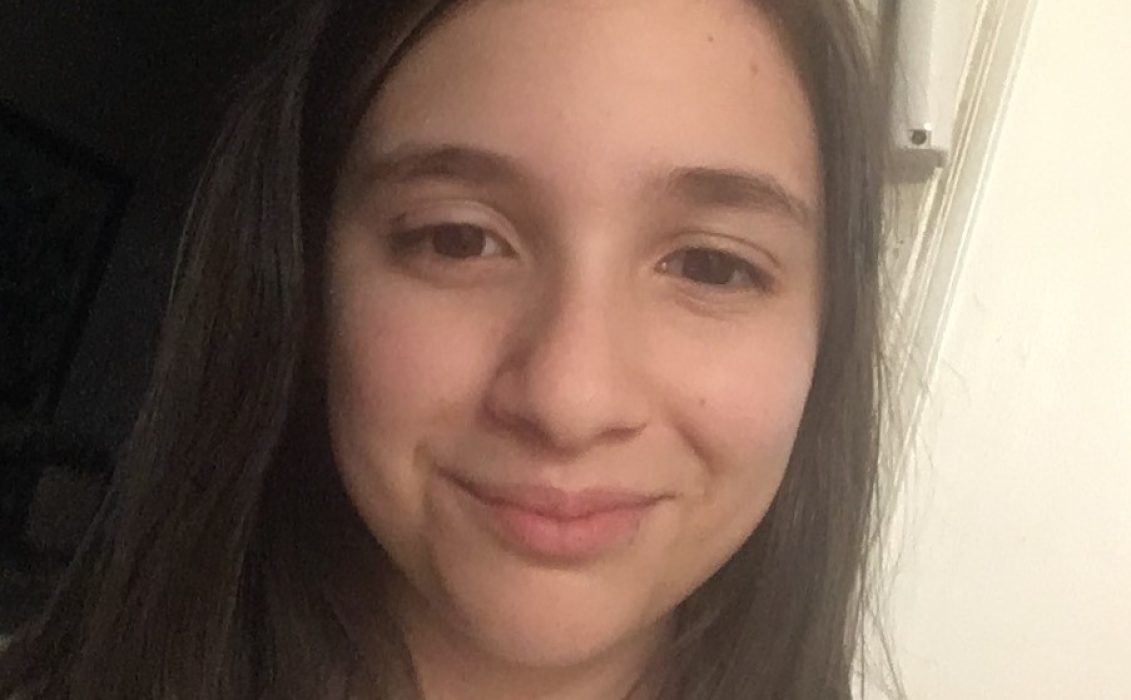 "Shaina is very nice with a big heart, she always sees the good in every thing and every one"
She has shown me how to look at every thing in a different way
Shaina has shown me how to look at every thing in a different way.  she is very nice with a big heart she always sees the good in every thing and everyone B"H.
Got an inspiring story?
We'd love to hear it!
Do you know someone who deserves to be recognised for their kindness?