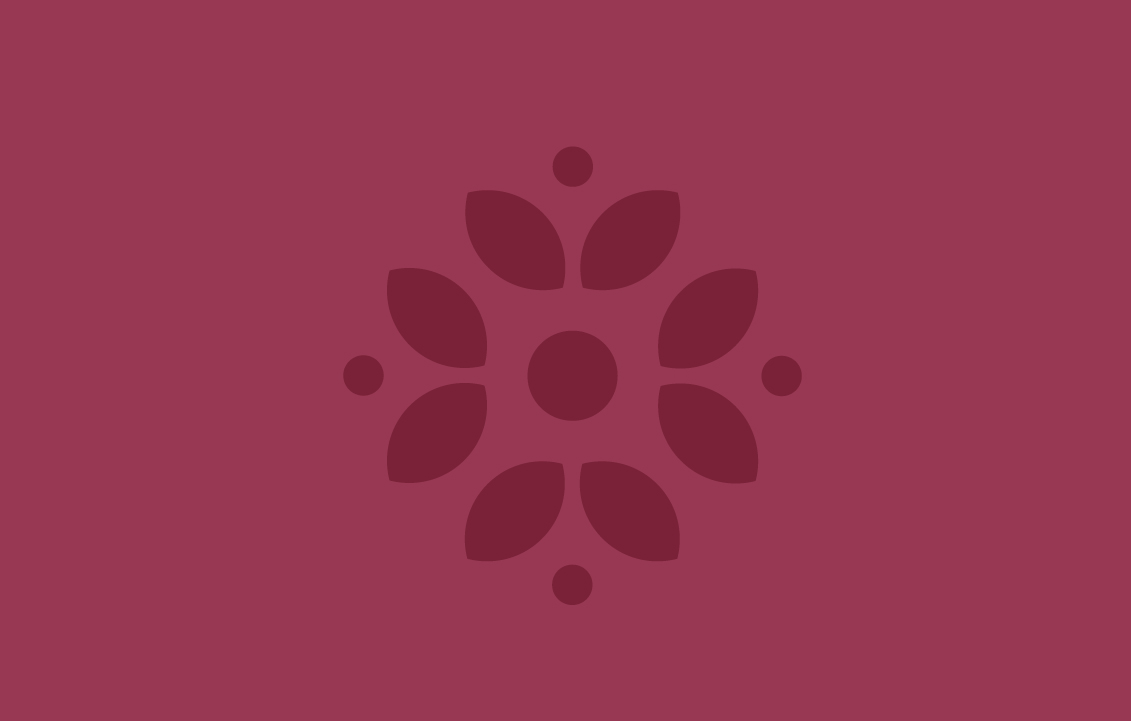 "She makes me feel confident"
"She made me feel comfotable and loved"
Well I have been going through a lot and so has she but she makes me feel so confident and special like I matter and it's very hard to be there for someone who is going through so much, she really cares about people and she goes out of her way to make sure you are ok, she's just a really special person and I think she deserves this
How has this friend's kindness impacted you and your life?
When my mother was very very ill I was struggling a lot and felt like I couldn't tell anyone about it, she made me feel comfortable and loved enough to share that with her and she became my biggest supporter,I don't really like opening up but with her I can say anything she won't judge she just supports
Got an inspiring story?
We'd love to hear it!
Do you know someone who deserves to be recognised for their kindness?