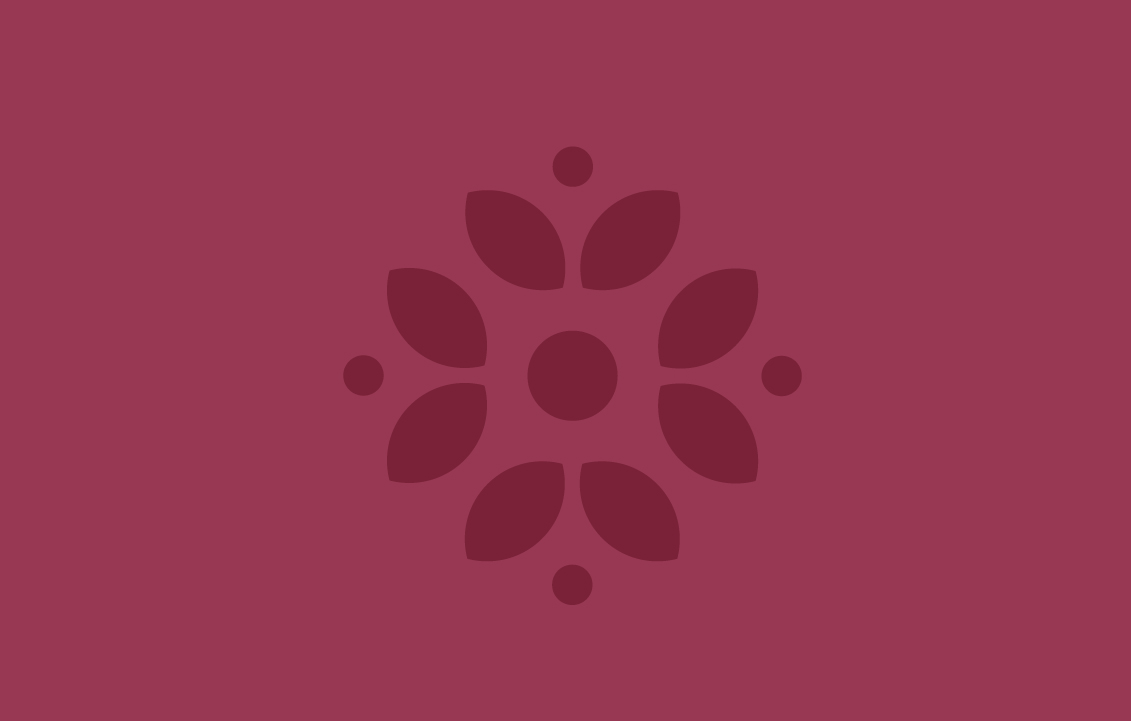 "She so kindly gave it to me"
Written by : Mushka Pevener
My friend, Chana Junk, came back from Israel and came back with a full heavy bag of different candies. I asked her for one and she kindly gave me one, but then I realised that I do not like that type of candy. I asked her for a different one (a specific one) and she so kindly gave me it.
Got an inspiring story?
We'd love to hear it!
Do you know someone who deserves to be recognised for their kindness?