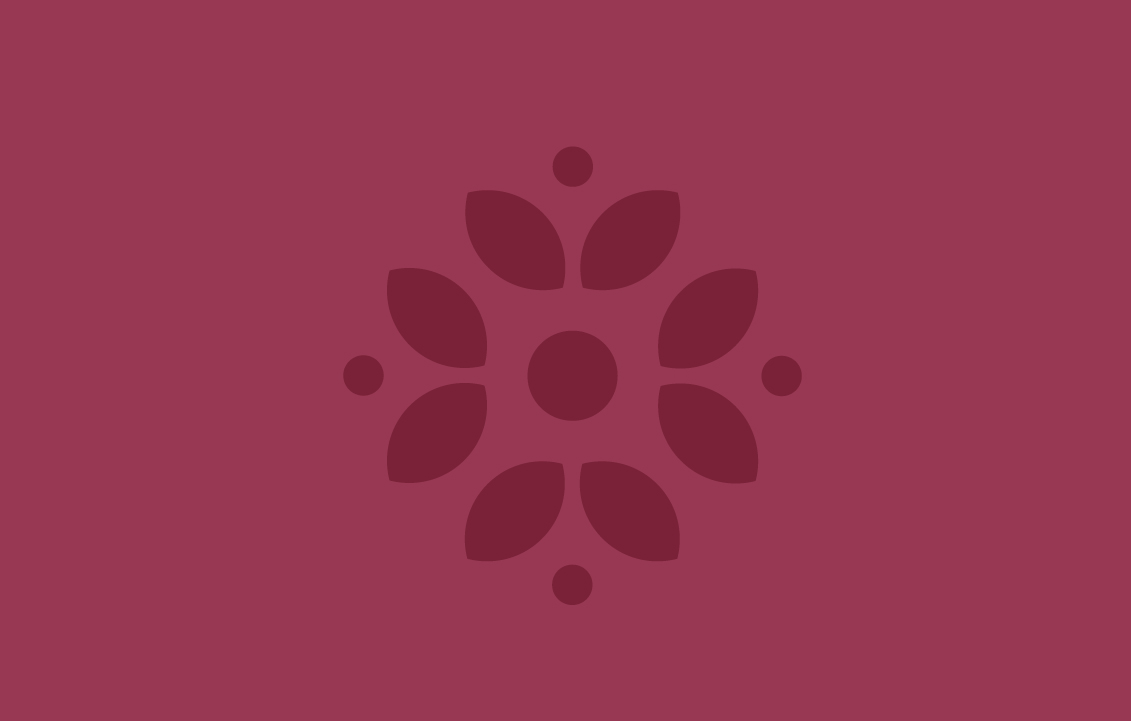 "She's a teacher who truly cares."
Written by : Rachel Miriam Silverman
"Is always willing to take extra time during her day."
Miss Baron has been with sparks since the beginning. She's a teacher who truly cares for every student and is always willing to take extra time during her day to catch anyone up on their work or help them with the material. She adds so much to sparks and really deserves this kindness award.
How has this teacher's kindness impacted you and your life?
Miss Baron always looks out for me and is willing to help me with my work. Her presence in school and when she teaches me is always so kind and positive. I really appreciate her.
Got an inspiring story?
We'd love to hear it!
Do you know someone who deserves to be recognised for their kindness?