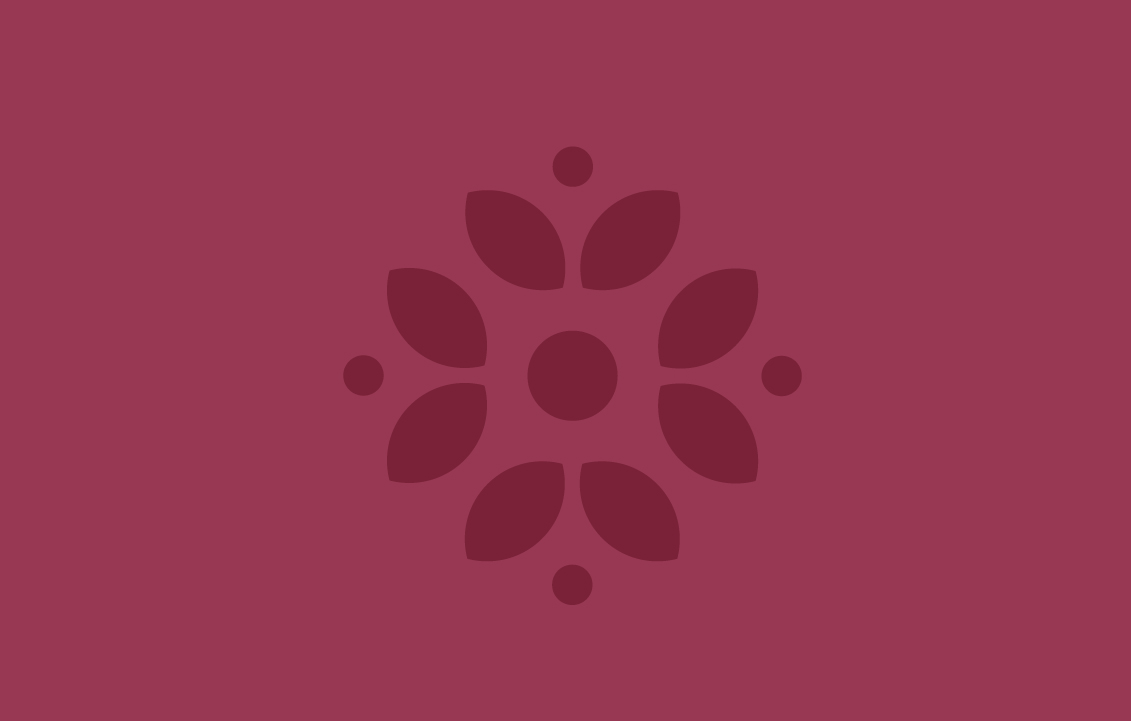 "Small acts of kindess make me feel good"
"Alway gets extra for me"
This is not a story but a general way Shaina Cohen acts. When she gets herself something like a cup of water/ spoon/napkin etc… She always gets an extra one for more or another girl that needs it. Everytime I see that, I realise that actually these small acts of kindness make me feel good that people think about me even in small things. 
Got an inspiring story?
We'd love to hear it!
Do you know someone who deserves to be recognised for their kindness?