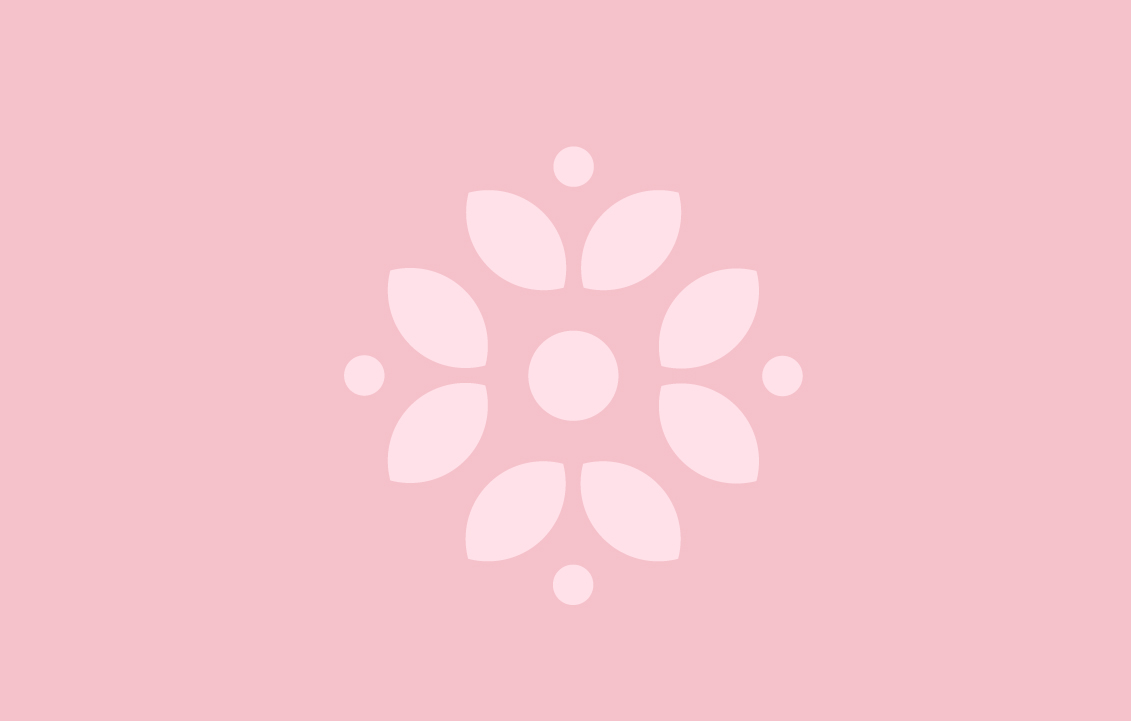 "She makes the time to listen"
Bryna Rimler is the most caring person you will find! She always trys to find the best in everything and is always there for you even if she is going through something herself. She will still make the time to listen to you, and thats exactly what she does for me. Every night she takes the time to listens to me telling her about my day, the good and the bad. I really want her to win thsi award because she really deserves this. She is really the amazing, sweet, and really caring person ever. She is kind to everyone and really cares about you.
Got an inspiring story?
We'd love to hear it!
Do you know someone who deserves to be recognised for their kindness?