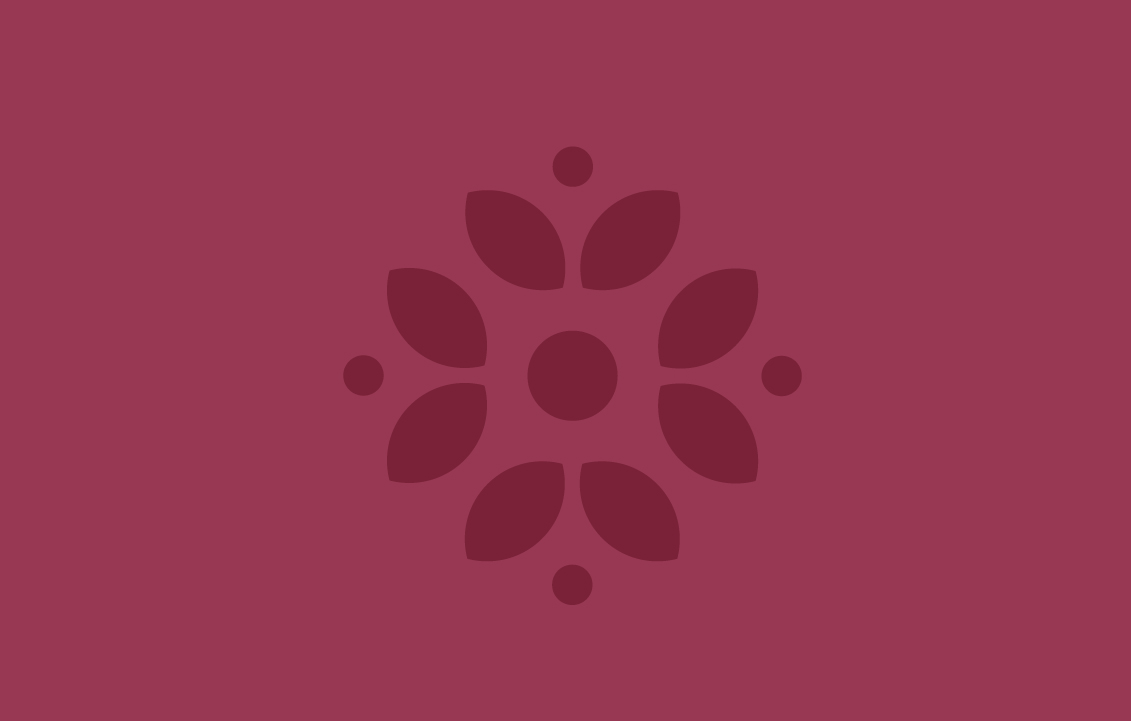 "Welcoming smile and kindness"
Written by : Yocheved Brook
In school we have levels for chumash. The class that I was in was not working out for me. I was moved to the middle class and that is when it all happened. The first day I was walking down the hallway when I saw my new tecaher, Mrs Hecht. She came running to me and started explaining what they were doing in her class. Her welcoming smile and kindness is what made 7th grade a lot better. So far her class in 7th grade I have loved the best!! Thank you for making 7th grade better!! Kindness helps!!
Got an inspiring story?
We'd love to hear it!
Do you know someone who deserves to be recognised for their kindness?